Managing your FBA shipment orders and credits can quickly become time-consuming and overwhelming. But if you don't track your orders and credits, then you're losing money.
By handling this process for you, Refunds Manager saves you both money and time.
Our account auditors will review errors and file claims on your behalf. We track your cases from start to finish, ensuring that your account is credited the money that Amazon owes.
This is your money. Together we will protect your hard-earned profits!

---
LINK YOUR ACCOUNTS
RefundsManager imports all your FBA transactions from amazon, spanning from the day you opened your Amazon account until today.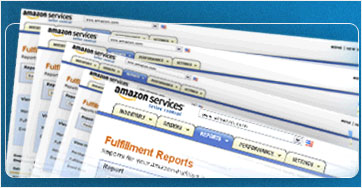 ---
WE REVIEW YOUR FBA ACCOUNT
Refunds Manager reviews all of your products, orders, returns, and shipments that may be eligible for a reimbursement. We will comb through every item in your inventory.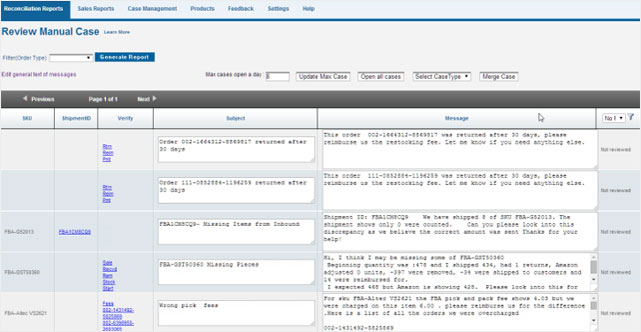 ---
WE SUBMIT NEEDED CASES
Your account auditor will review the case manually and submit the case to Amazon on your behalf.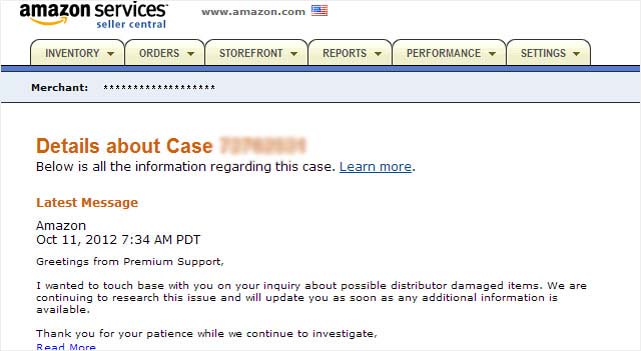 ---
WE COMPILE CASE REPORTS
Refunds Manager compiles a report of all the cases and amounts recovered (per case) allowing you to track the money we recovered for your account.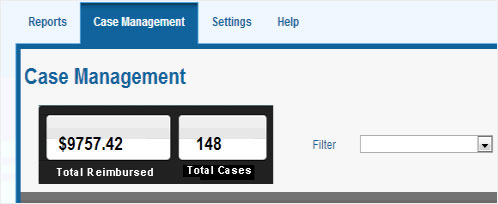 ---
You get paid!
You'll receive the money back into your FBA accounts.
---