Managing your FBA shipment orders and credits can quickly becoming time-consuming and overwhelming. However, this process is a necessary evil. If you don't track your orders and credits you could be losing money! If you don't initiate a claim on a restocking fee, damage caused by inbound shipping, or an inventory or shipment discrepancy, you'll never receive the refund you are entitled to. That's where Refunds Manager comes in! We are here to protect your bottom line and get you paid faster!
Using your Amazon account MWS credentials, the Refunds Manager will identify items that are missing or damaged, locate orders not credited or over credited to the customer, and find late returns that we should open a case with Amazon (among many other issues). Once we locate these cases we will handle them on your behalf, ensuring that you receive the refunds you are entitle to.. Finally, we will track your case from start to finish, ensuring that your account is credited the money that Amazon owes you.
This is your money. Together we will protect your hard-earned profits!

---
RefundsManager imports all your FBA transactions from amazon, spanning from the day you opened your Amazon account until today.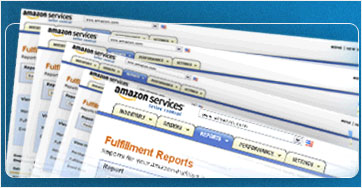 ---
Refunds Manager reviews all of your products, orders, returns, and shipments that may be eligible for a reimbursement. We will comb through every item in your inventory.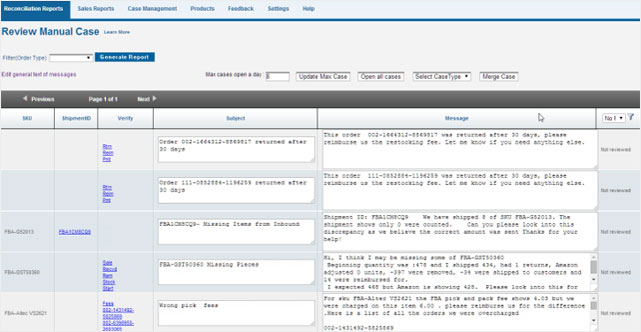 ---
Refunds Manager will submit a case to Amazon on your behalf.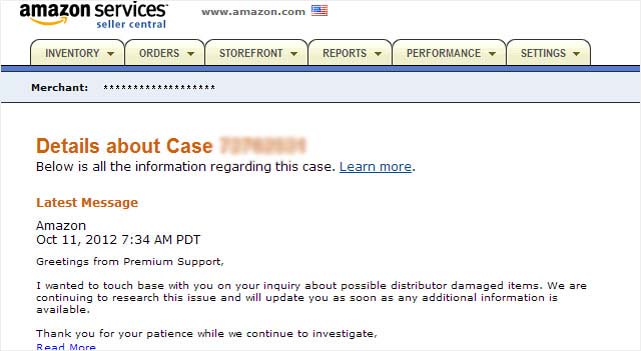 ---
Refunds Manager compiles a report of all the cases and amounts recovered (per case) allowing you to track the money we recovered for your account.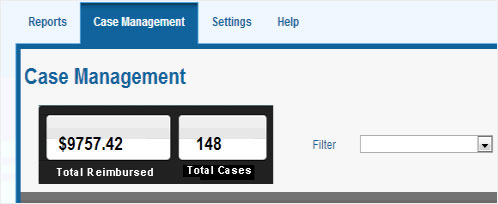 ---
---