Our comprehensive audits encompass:
COOP/MDF Fees
Invoicing Mishaps
Inventory Shortfalls
Pricing Discrepancies
Chargebacks
Freight & Damage Allowances
Packaging Preparation Charges
Logistics & Receiving Challenges
Statistically, for every $100,000 of monthly revenue on Amazon, vendors typically forfeit a minimum of 5% due to unrecovered funds, chargebacks, and financial inaccuracies.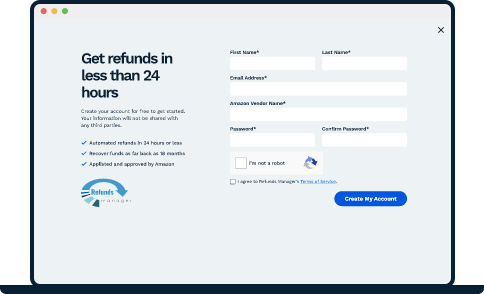 Earning Trust, Delivering Excellence:
Over 10,000 sellers have entrusted us with their business for more than 11 years, solidifying our reputation for excellence as evidenced by our outstanding Trustpilot rating. Further validating our commitment to quality, we're proud to be an approved entity in the Amazon App Store.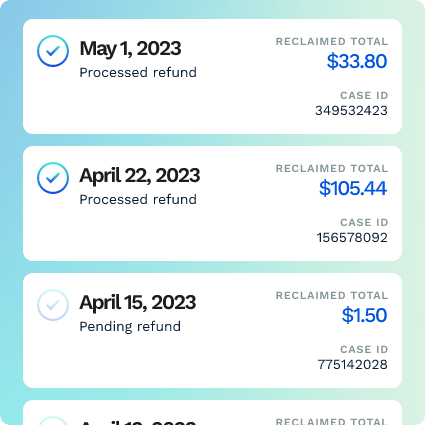 A Testament to Our Expertise:
Our dedication and meticulous approach have culminated in the recovery of over $700 million in returns for our clients, showcasing our unparalleled proficiency in safeguarding your earnings.
Don't let your hard-earned revenue slip through the cracks. Reach out to Us Today!
Trusted by thousands of Amazon sellers like you.